Appliance Parts Distributors Online Store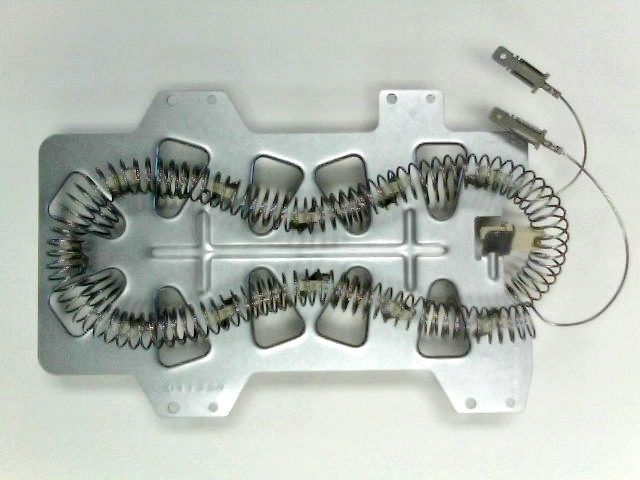 LG Front Load Washer and Samsung Front Load Washer parts.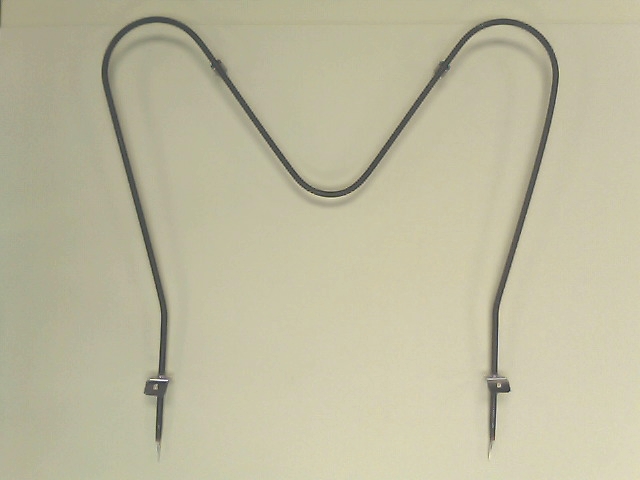 Low Priced Sears Kenmore Range Stove Oven Parts Distributor.
p/n 316075103 replaces AP4356505, 316282600, 09990062, 1465763, 316075100, 316075102, 316075104, 3203534, Ah4332301, EA2332301, F83-455, PS2332301, B005B9CI96,?316282600.
Measures about 19 1/2 inches wide X 15 inches deep (from bracket to front of element). Heating Element extends approx. 3 1/2 inches past bracket to the terminals the ends are about 13 1/2 apart.
Also available in a low cost after market replacement.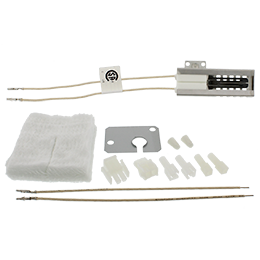 OEM WHIRLPOOL W10780048 Clothes Washer Tub Suspension Rod 12 piece kit
Buy Part Number W10780048 24 inch Clothes Washer Damper Tub Suspension 4 Rod Kit today at Appliance Parts Distributors for $70.95 plus tax.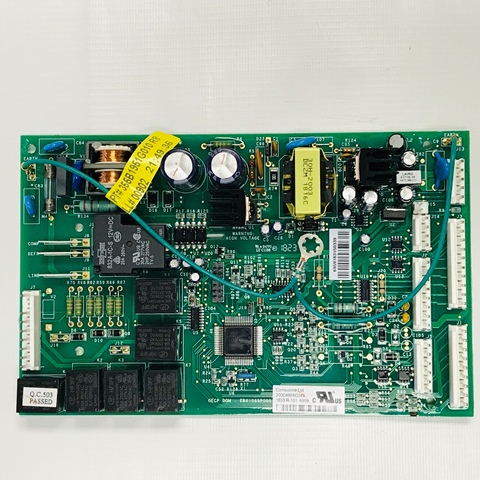 WR55X10942P GE Main Electronic Refrigerator Freezer Control Board
Buy GE, Hotpoint, RCA, Kenmore WR55X10942 Refrigerator Main Control Board & other refrigerator parts, freezer parts from a Low Priced Parts Distributor.
Find the General Electric part or Sears Kenmore refrigerator part you need to fix the problem and go on with your normal life. We also sell GE Air Conditioning Parts.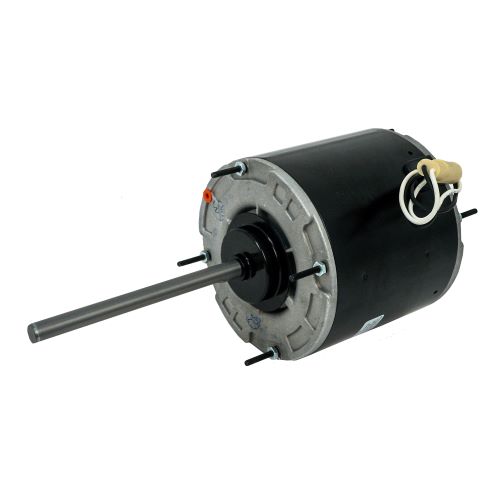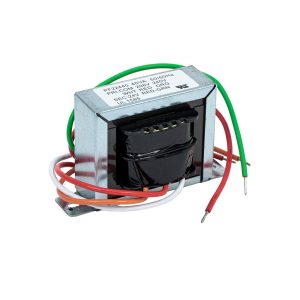 Furnace Parts Fan relay, Heating Element Switch, sequence time delay evaporator fan motors in refrigerator, freezer parts. Condenser fan motors in refrigerator, freezer parts.
GE Top Load Washer Model GTW335ASNWW Sale Priced $549.95
GE Electric Clothes Dryer Model Number GTD33EASKWW Sale Priced $499.95
New Whirlpool Washer Dryer Set $899.95 + tax
aka:Appliance Masters, Appliance Masters Parts, Appliance Masters Appliance Parts, Appliance Masters Repair Parts, ApplianceMasters, Crossgates Appliance, Jackson Appliance, Appliance Parts Distributors Near Jackson.MS. 39208
Local Mississippi Appliance Service Companies | Paid Advertisement


Jackson | Ridgeland | Clinton | Byram | Madison | Flowood | Brandon 

ACE Appliance Repair Company: Voice or text: 601-573-6497
ABCO AIR & APPLIANCE Service: Voice or text: 601-573-5853 
Appliance Repairs Company: Voice or text: 601-665-5368


Appliance Parts Distributors, Llc.
5464 Highway 80 East
Jackson – Pearl, MS. 39208
Monday thru Friday Open 9 am thru Close 5pm Saturday Open 10am thru Close 1pm
voice: 601-939-2550 text:601-499-5424 email mailto:[email protected]
Showing 1–9 of 132 results
Showing 1–9 of 132 results