Appliance Parts Distributors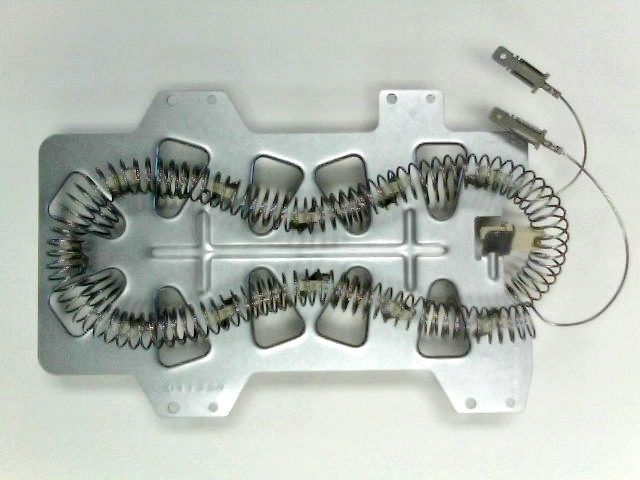 DC47-00019A Samsung Dryer Element
ERP Part Number DC47-00019A Samsung Clothes Dryer Heating Element Replacement
Reference OEM Samsung UPC 840993016950
S47.95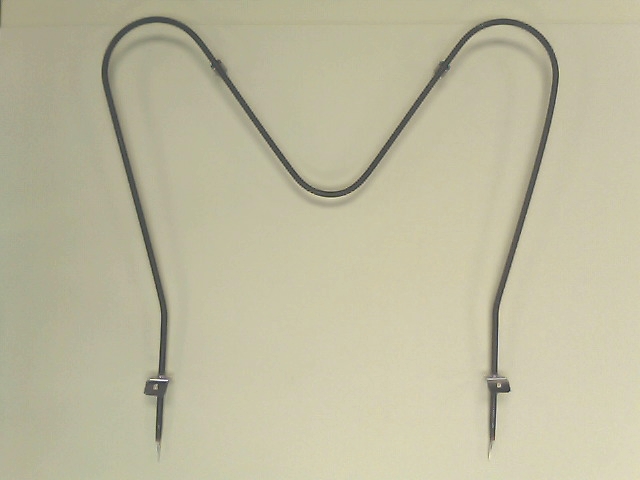 $39.95
316075103 replaces AP4356505, 316282600, 09990062, 1465763, 316075100, 316075102, 316075104, 3203534, Ah4332301, EA2332301, F83-455, PS2332301, B005B9CI96,?316282600
Measures about 19 1/2 inches wide X 15 inches deep (from bracket to front of element). Element extends approx. 3 1/2 inches past bracket to the terminals the ends are about 13 1/2 apart.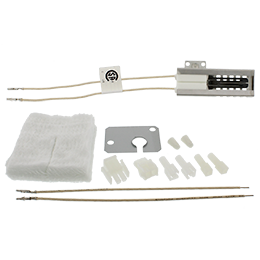 $36.95
ERP Part Number IG35 IGNITER, GAS RANGE OVEN Reference for OEM Whirlpool UPC 840993005039
W10780048 Clothes Washer Tub Suspension Rod
$69.95
Genuine Whirlpool Replacement Part Number W10780048 Clothes Washer Damper Tub Suspension 4 Rod Kit. 24 inch

Goodman Furnace Ignitors
Amana Goodman part number b1401018 replacement
MODINE MFG. 5H75032A
STARLITE ig1121, HSI
White Rodgers Hot Surface Ignitor767A-363.
Replaces: GOODMAN MFG. b1401018, B1401018S, b1401015 and b1401015S,Starlite ERB1401018S
MODINE MFG. 5H75032A Exact Factory model 271NM Includes bracket Lead Wire Length 5-1/4″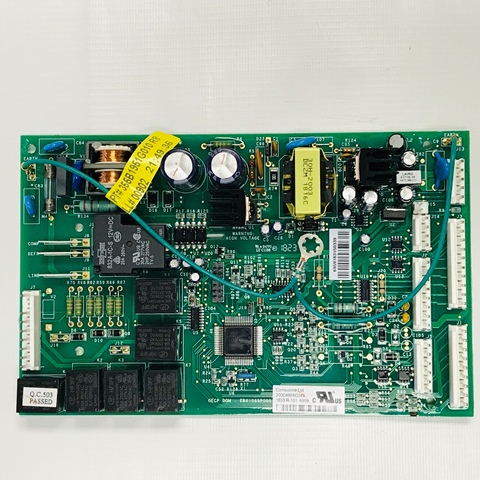 WR55X10942P GE Main Control Board
Local Mississippi Service Companies Paid Advertisement
Jackson / Ridgeland / Clinton / Byram / Madison / Flowood / Brandon 

EXPRESS Blue Pool  & Spa Company: Voice or text: 601-698-4337 
ACE Appliance Repair Company: Voice or text: 601-573-6497
ABCO AIR & APPLIANCE Service: Voice or text: 601-573-5853 
Appliance Repairs Company: Voice or text: 601-665-5368


Showing 1–12 of 120 results
Showing 1–12 of 120 results